Rwandan health network secures funding for African expansion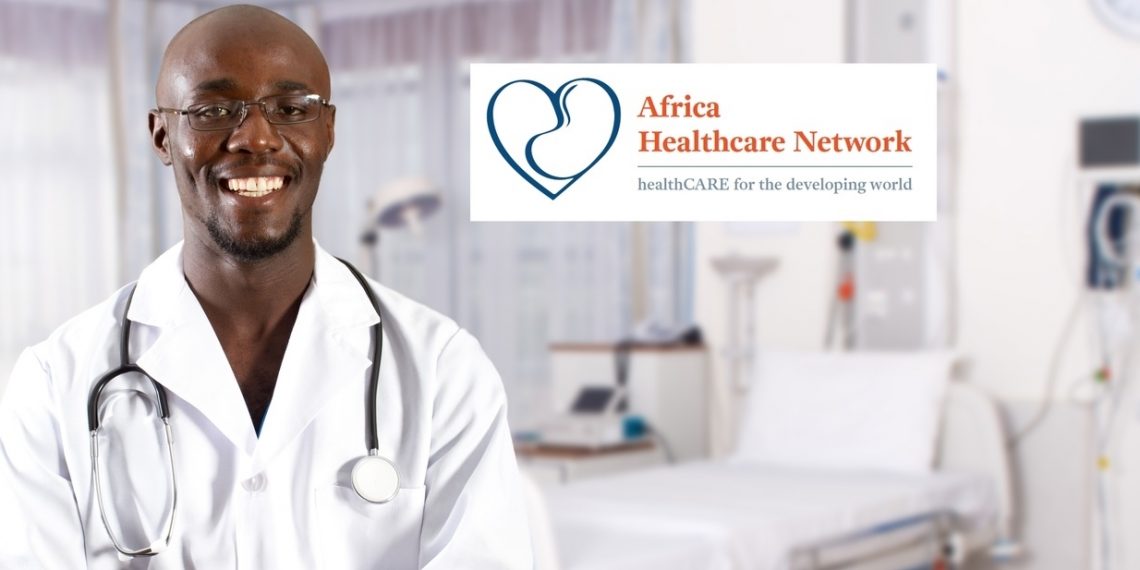 Rwandan health network secures funding for African expansion
Rwanda based Africa Healthcare Network ("AHN"), which runs the largest chain of kidney care & dialysis centers across East Africa, has announced it has secured funding to grow into Kenya and Tanzania as well as its aggressive expansion plans over the next two years in West and Southern Africa.
The network has closed its Series A from Africa Healthcare Fund / Asia Africa Investment & Consulting Pte Ltd ("AAIC"), an Africa focused healthcare investment firm, and existing investor Polaris Partners ("Polaris"), a leading global venture capital firm.
AHN is currently the largest provider of dialysis and kidney services across East Africa, based out of Rwanda, Kenya and Tanzania. AHN currently has 8 centers across Rwanda and Tanzania with a presence in cities such as Kigali, Gisenyi, Dar es Salaam, Mwanza and Arusha with 15 centers expected by year end 2019. It plans to expand its presence across all Tier I and Tier II cities in Kenya and Tanzania and enter West and Southern Africa.
"Our plan is to open over 100 dialysis centers over the next five years as we focus on bringing high quality, affordable kidney care to sub-Saharan Africa. Our mission is to increase access to and raise awareness of the disease across the region, including prevention, management and treatment options," said Nikhil Pereira-Kamath, CEO of AHN.
The Company operates dialysis units in government hospitals, private and faith-based hospitals as well as stand-alone dialysis centers. The company holds PPPs with the Government of Rwanda, an MOU with the Government of Tanzania and strategic partnerships with some of the largest hospital systems in East Africa.
"AHN is an outstanding and sustainable dialysis service provider. Patients are warmly treated and respected in all manners from the time they enter its facilities up to and beyond the completion of their dialysis session, with its human centered approach. Each patient is comfortable, cared for and treated with respect. This is only achieved through collective efforts by the AHN team and its hospital partners. We are grateful to be part of this journey and intend to provide any support when necessary." Shigeru Handa, Director of AAIC and recent addition to AHN's Board of Director's stated.
AHN was founded by Nikhil Pereira-Kamath, Dr. Lloyd Vincent and Dr. Brian Pereira and is led by a management team with a combined 100 years of operational and clinical expertise in the industry.
"We could not be happier to welcome AAIC into the AHN family and appreciate the continued support of Polaris. We believe AAIC's expanding footprint of healthcare investments in the region will position us well across the sub-Saharan sub-Continent. This capital raise and partnership will position AHN well to continue delivering high quality dialysis and renal care at a growing scale" said Dr. Brian Pereira, Chairman of the Board.
Core to the Company's mission is increasing access to and reducing the cost burden of kidney care in the region, and it aims to do so by applying operational efficiencies and leveraging economies of scale as it grows.
In addition to the equity funding, AHN will be raising additional debt to fund its expansion plans and continue to shore up its country-level capital structures. With the close of this transaction, AHN's investor base includes Africa Healthcare Fund / Asia Africa Investment & Consulting Pte Ltd, Polaris Partners and Flint Atlantic Capital Partners.
Source: https://www.exchange.co.tz